Open up command prompt
Type: %windir%\system32\inetsrv\appcmd list site > c:\sites.csv
Open the Sites.csv file in Excel!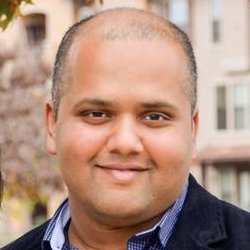 Mo Wasay
My name is Mo Wasay. I work with a variety of technologies and engage with the community and customers around the world. I am located in Dallas, Texas, U.S.A. I like to share my knowledge and experiences and help others who come across similar situations. My current focus is Microsoft Azure, Azure Stack and Windows Server.